Winter Put-Away Service for your Combine
7th October 2015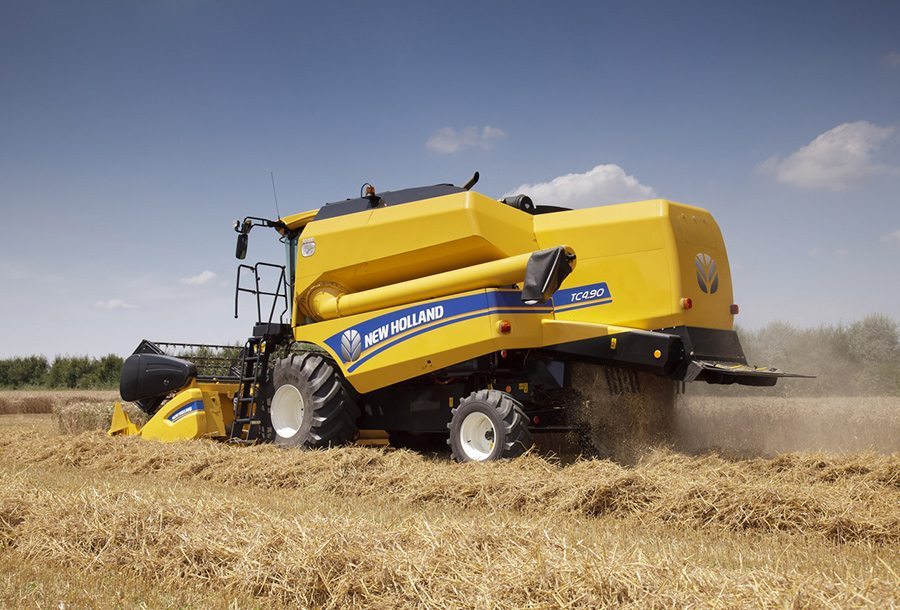 Let us take away the burden of preparing your Combine for stoarage this winter.
£195.00 + VAT
Full machine blow down
Run-up Header and Combine
Greased and rat baited
Anti-freeze check
Cab valeted
Visual appraisal by Combine Tech
Appraisal feedback by our Service Manager
The full cost of your Put-Away will be refuneded if you book your Winter Service with us.
Contact your local C&O Service Department today to book.
Offer closes 30th October 2015.