Garden machinery hire is now available from C&O Garden Machinery, Wilton.
Rotovators, Scarifiers, Hedgecutters, Chippers and more are available on a flexible hire basis.
Contact us about garden machinery hire, call today on 01722 742 141, email [email protected] or use the form to enquire then collect your fully serviced machinery from C&O at West Street, Wilton, SP2 0DG. All machinery hire requires a deposit and photo ID.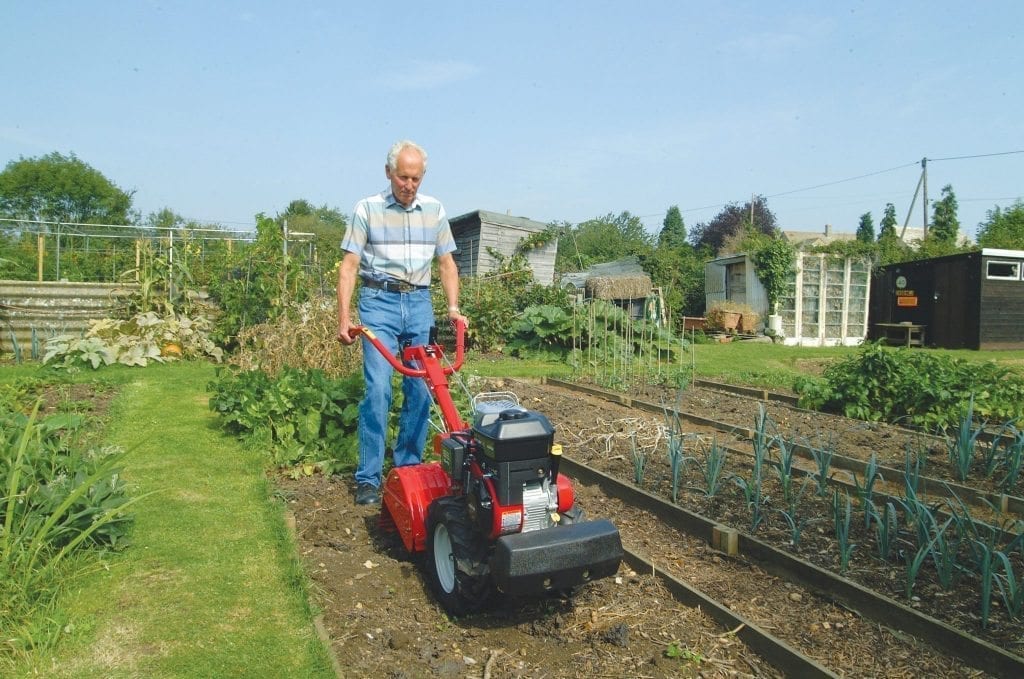 Enquire about hiring Garden Machinery