Trailed Kverneland Actiroll Classic, Actiroll and Actiroll HD/HDC rollers have been designed to ensure efficient soil compaction and levelling, either after seeding for an optimum germination or after winter frosts. Furthermore, they reduce the soil porosity and limit evaporation in dry conditions. The exceptional steel quality used for the rings allows us to extend the warranty time to 3 years on Crosskill and Cracker rings. Up to 6 years on Cambridge stone ring.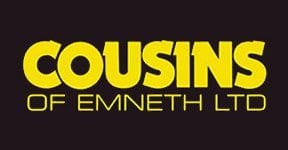 Cousins of Emneth is a family business, based in Cambridgeshire, that has been manufacturing agricultural rollers and cultivation machinery for over 60 years.
C&O supply Cambridge Breaker Rollers from Cousins of Emneth.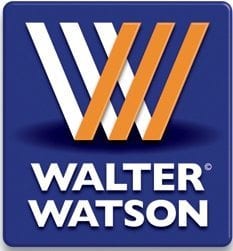 Walter Watson are one of the most experienced manufacturers in the UK. C&O supply a wide range of standard and tandem agricultural rollers to suit every need.