C&O supply a range of quality ATV & UTV Accessories from Logic, Wessex and Agri-Fab.
Extend the uses of your ATV, UTV or Lawn Tractor by using accessories and attachments. C&O supply a range of trailers to fit ATVs, UTVs, and Lawn Tractors. A wide range of other attachments are available, including mowers, scarifiers, rollers, sprayers and aerators, all suitable for agricultural uses, paddock maintenance, estate and garden work. Seasonal products such as bowsers and snow ploughs can also enable your machine to support your work throughout the year.

Agri-Fab have extensive range of Lawn Tractor/ATV & UTV Accessories and Attachments designed to take care of all your lawn care needs, saving you time to enjoy your garden. Available attachments include; trailers, sweepers, spreaders, sprayers, aerators, scarifiers/dethatchers, rollers.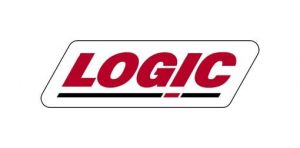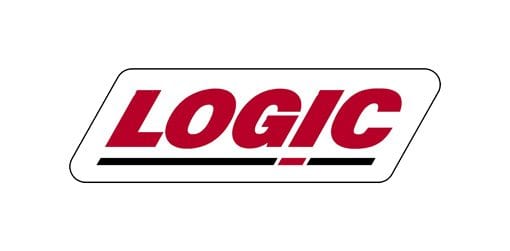 Logic is a British manufacturing company specialising in the design and manufacture of ATV & UTV accessories and equipment. The range of high quality products with its compact dimensions  are designed to accomplish full sized tasks. Products include, trailers, mowers, flail mowers, spreaders, salt spreaders, feeders, weed wipers, sprayers, stock feeders, bowsers, electro broadcasters, seeders, rollers, sweepers and aerators.


Wessex manufacture a range of ATV equipment in the UK. The ATV & UTV accessories and equipment Wessex International produce includes; rotary mowers, pasture toppers, flail mowers, paddock cleaners, fertiliser spreaders and winter maintenance equipment.