Kverneland have over 125 years experience manufacturing agricultural machinery. Kverneland's Exacta disc fertiliser spreaders come in a range of sizes to cater for all requirements.
Kverneland machinery is available exclusively at all C&O depots.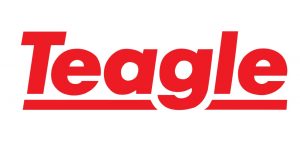 Teagle's Centerliner SE, SX and C-Tech precision fertiliser spreaders are designed for ease of use, quality and accuracy.
The quadruple overlap distribution system is incredibly tolerant to sources of inaccuracy such as wind, variation in fertiliser characteristics and driver error.