C&O Construction supply a wide range of attachments, quick hitches and buckets to increase the range of work possible from one machine, including excavation, demolition, recycling and land management.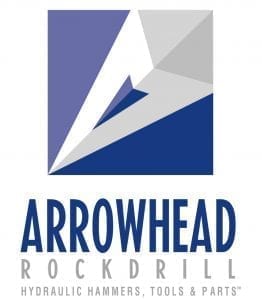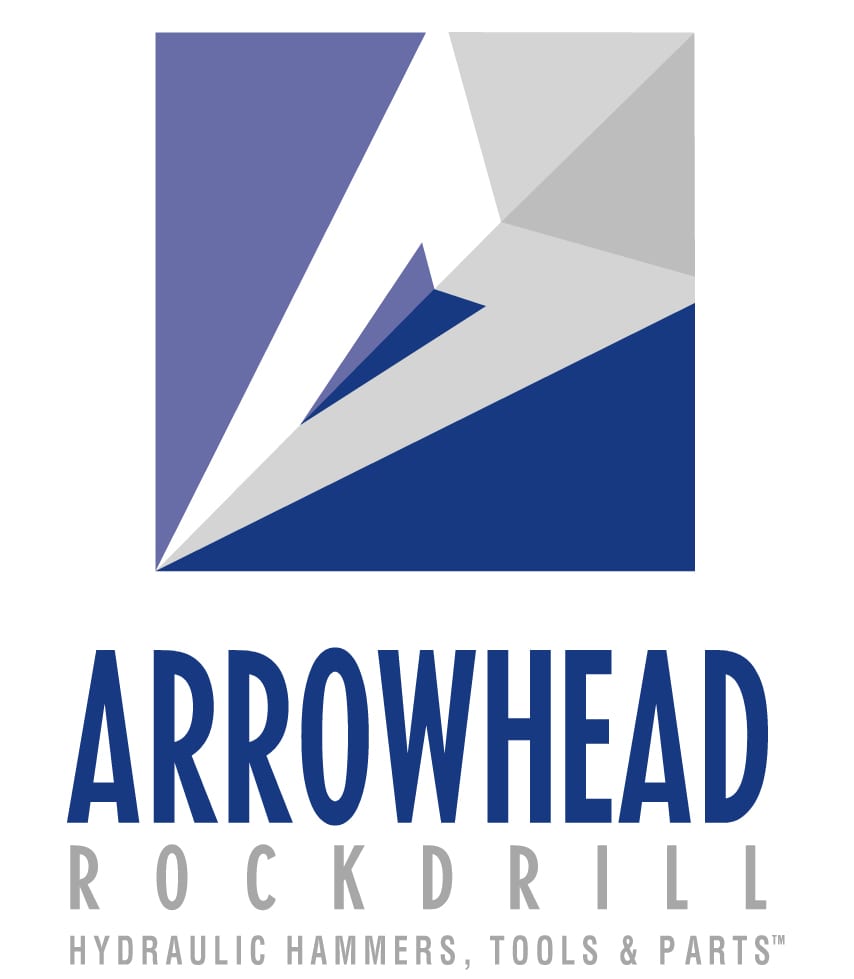 Arrowhead Rockdrill produce innovative hydraulic attachments made from only the finest materials that are simple to operate and maintain.

Autoguide produce a range of augers, vibratory post drivers, screw-in ground anchors and other special utility type attachments from their base in Wiltshire. C&O Construction supply Augers and mini, midi and maxi post drivers from Autoguide.

C&O Construction supply Berti hydraulically driven forestry mulching heads to suit mini, midi and medium size excavators, also skid steer loaders and compact tracked loaders.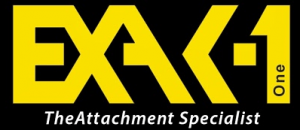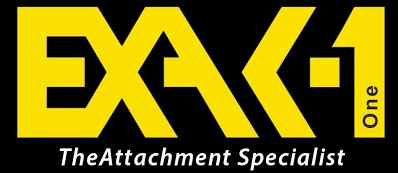 Exac-One import and manufacture a range of hydraulic tree loppers and stump grinders.

Gyru-Star screening and crushing buckets are manufactured in the UK by Wheatway Solutions Ltd. C&O supply the full range of these fast and effective attachments. Suitable for mounting onto mini, midi and medium size excavators, skid steer loaders and telescopic handlers.

Harford  manufacture in the UK and are perfect for use on mini and midi excavators. C&O Construction supply Harford quick hitches, tilt couplers and buckets.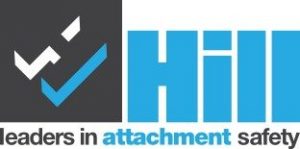 Manufactured in Ireland Hill Engineering produce one of the best hydraulic quick hitches for all sizes of excavators on the market.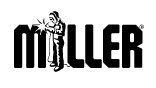 Miller UK offers an extensive range of British made Couplers and Buckets suitable across all applications and sectors.

PRODEM design and manufacture a wide range of demolition tools under their own brand name, including hydraulic rock breakers, rotating selector grabs, log grabs, crushers, pulverisers and hydraulic compactor plates.


Slanetrac are a Mechanical Engineering Manufacturing Company located in Ireland. C&O Construction supply a range of Slanetrac products including hedgecutters, flairs and mini track dumpers.