C&O Garden Machinery
C&O are your local horticultural machinery specialists based at Wilton (Salisbury), Blandford (Dorset), Newport (Isle of Wight) and Funtington (West Sussex). All our depots have showrooms stocked with a range of mowers, lawn tractors, chainsaws, hedgecutters, blowers and more  from the leading brands we stock, including Stihl, Honda, Etesia an Cub Cadet. Our sales team can help find the right machine for you. C&O supply parts and are able to service and repair a wide range of garden machinery, including mowers, ride-ons, lawn tractors and garden power tools.
Our depot at Wilton is now able to offer short term hire of garden machinery. Find out more about hiring rotovators, scarifiers, chippers, hedgecutters and other garden power tools.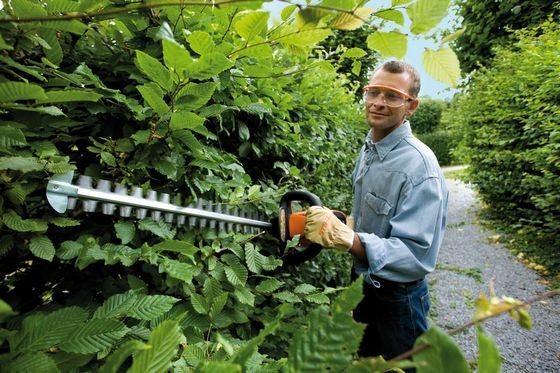 Supporting our customers
Garden Machinery Parts & Service
Agricultural Stores
All our depots have well stocked Agricultural Stores selling a wide range of products in addition to horticultural and construction showrooms. Find out more.
Hire
Quality machinery, including Rotovators, Scarifiers, Hedgecutters and Chippers, are now available to hire from C&O Wilton. Find out more.
Horticultural Servicing
Our trained horticultural engineers are able to repair and service a wide range of professional and domestic garden machinery.
Contact C&O today to find out more about our garden machinery services...