Open Day at Blandford Depot – 18th March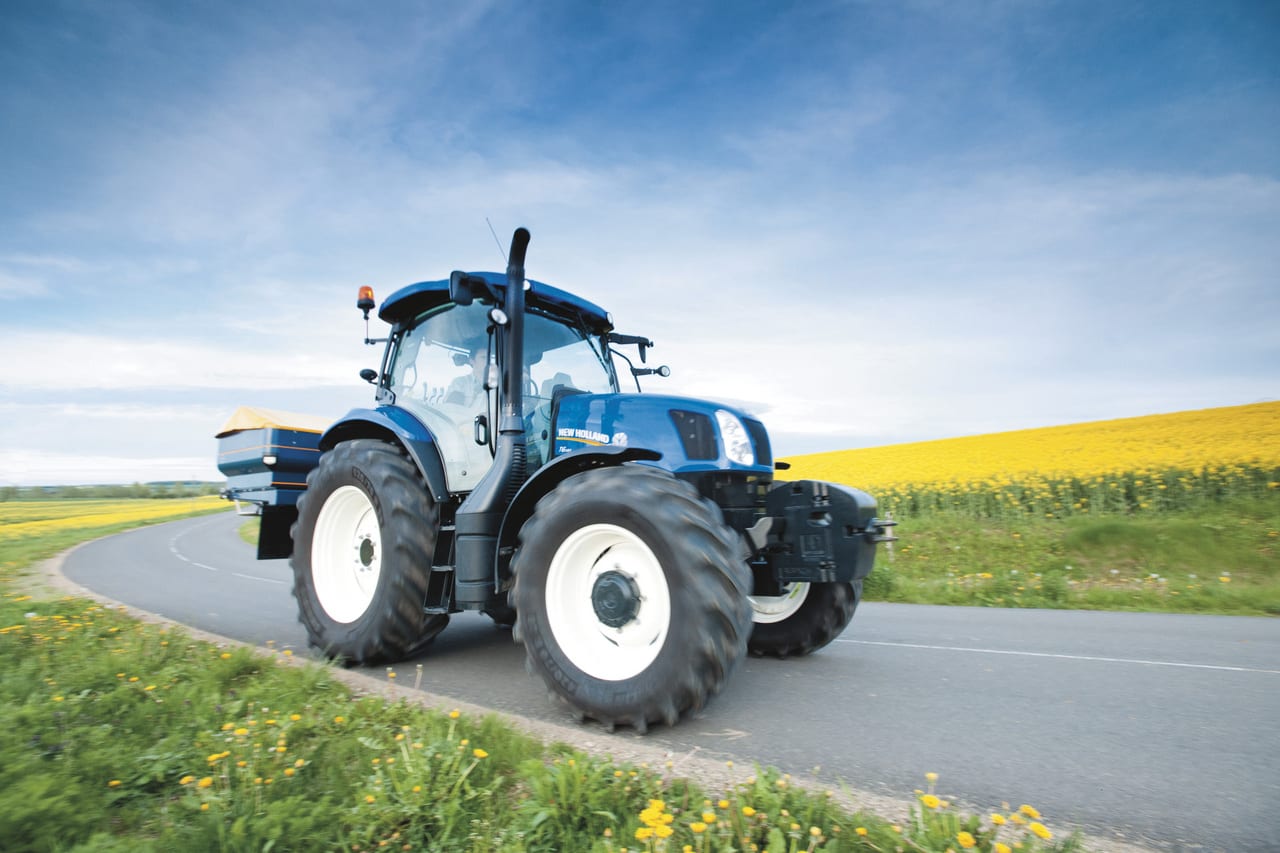 Join us for a hog roast at our Blandford Depot Open Day on Wednesday 18th March between 2.30pm and 9pm.
– Take a closer look at the New Holland range
– Fantastic Open Day Offer on New Holland T5 – 0+60 at 0%*
– T6, T7, T8 1+3 at 0% until end of March*
– Free Android Tablet for new tractor orders placed at the Open Day**
We will have a fantastic range of agricultural machinery on display at the Open Day, including Shelbourne Reynolds, Teagle, Kuhn, Knight, Polaris, Mzuri, Honda, Abbey, Watson & Warwick. Reps from many of the manufacturers will be on hand to answer any questions about their products. We will have Open Day Special Offers on new stock machinery and used machinery including ATVs and UTVs.
– Win a new Stihl strimmer in our raffle, in aid of the Air Ambulance
– 10% off all marked prices in the stores
– Service Kits with free screen wash
– Browse footwear and New Holland clothing in the stores
*TERMS & CONDITIONS APPLY. Business purposes only. Documentation fee and VAT are
payable upon signing. OTP fee payable where applicable. Finance offer valid on units with
a retail contract date before 31st March 2015. This is not a contractual offer and is subject
to changes in prices, supply term, law or interest rates and may be withdrawn at the
discretion of C&O Tractors and New Holland. Finance is subjectto status (credit approval).
**Offer for new tractor orders only.