MF 5711M + FL3819 Loader + Finance & Warranty offer
28th April 2023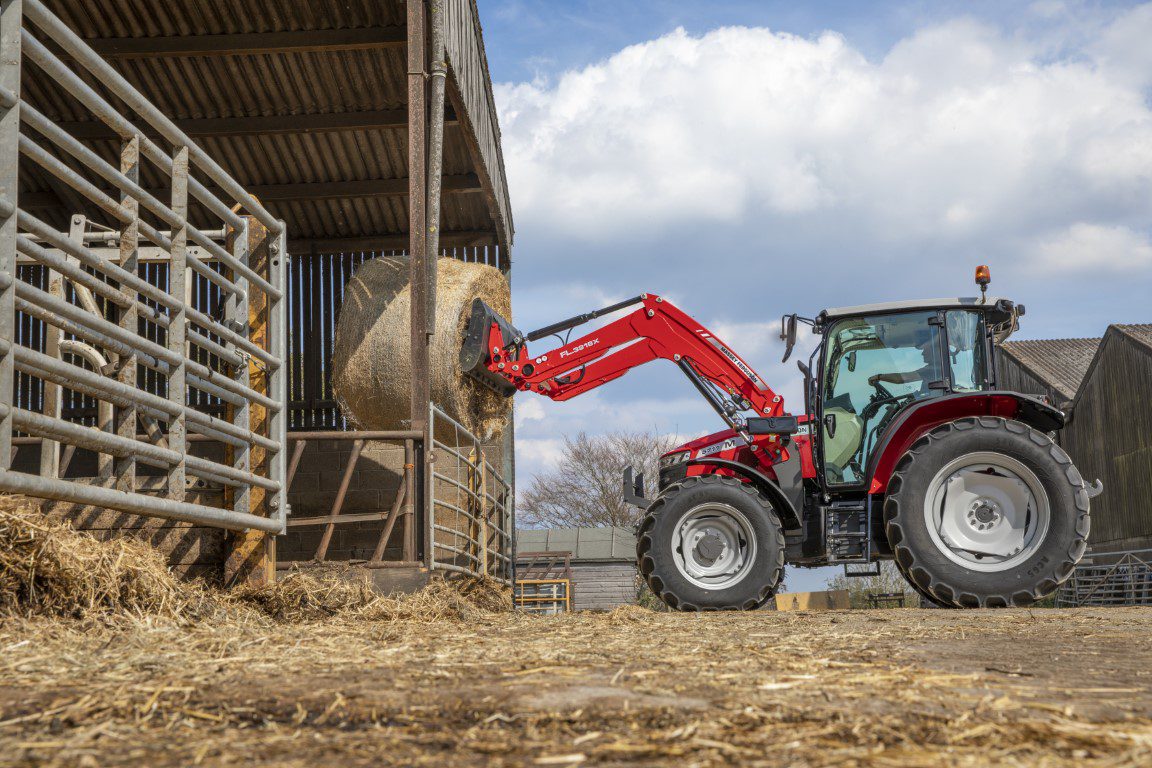 MF 5711M from £583 per month*
+ 5 YEARS 0% FINANCE
+ 3 YEARS WARRANTY
C&O have a great offer on Massey Ferguson 5711M Dyna 4 loader tractors in stock, available now from £583 per month+ VAT
MF 5711M, Dyna 4, FL.3819 loader
3 year/2400 hour full Massey Ferguson Warranty
5+55 at 0% finance
Essential specification
The MF 5711M is a highly modern, high performance, heavy duty tractor that delivers exceptional efficiency for every type of farmer.
Five new four-cylinder MF 5700 M Series tractors provide a choice of a superbly engineered 12 x 12 gearbox or the renowned Dyna-4 transmission. With up to 5.2t lift capacity, it is ideally suited to a wide range of field work as well as loader operations and transport.
The 5711M is equipped with a host of modern features, a high specification and available with a range of options and accessories.
Call your local C&O Sales team to enquire:
DEVON – 01884 400 100
DORSET – 01258 451 221
ISLE OF WIGHT – 01983 524 413
SOMERSET – 01460 241 286
W. SUSSEX & E. HANTS – 01243 682 025
WILTSHIRE & W. HANTS – 01722 742 141
*The offer is based on 5711M tractors in stock at C&O. £583.33 + VAT based on customer financing £35,000. Offer subject to terms and conditions.