Merlo Finance Offer – Easy As 123
5th July 2016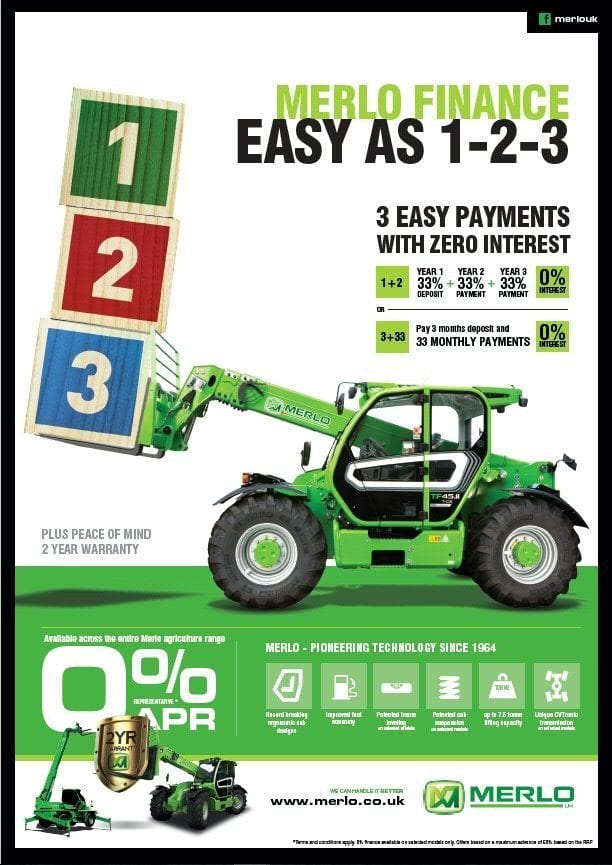 Contact your C&O Salesteam to discuss the latest Merlo finance offer.
Search
Archives
Newsletter Archive
Sky manufacture a 3m and 4m gravity fed EasyDrill, which have a 75-140hp requirement. For more information on the gravity-fed EasyDrill, speak to your local Sky dealer, or click here: http://ow.ly/cCst30ssyAH
𝐖𝐞'𝐫𝐞 𝐡𝐢𝐫𝐢𝐧𝐠: C&O are recruiting for a Light Commerical Vehicle Sales Executive to focus on selling Isuzu D-Max Pick-Up trucks from our depot C&O Isuzu in West Sussex. Full details https://bit.ly/3AWxS9k
#jointheteam #workwithus #candoisuzu
Speed. Stamina. Strength. Together, we are ready to give non-league football our all. At work and in play – the Isuzu D-Max is driven to do. Just like football clubs across the country. And we're proud to support them all the way.
Let's go! We. Are. Ready.
#FAVase #FATrophy