Honda Tidy Offers
28th March 2017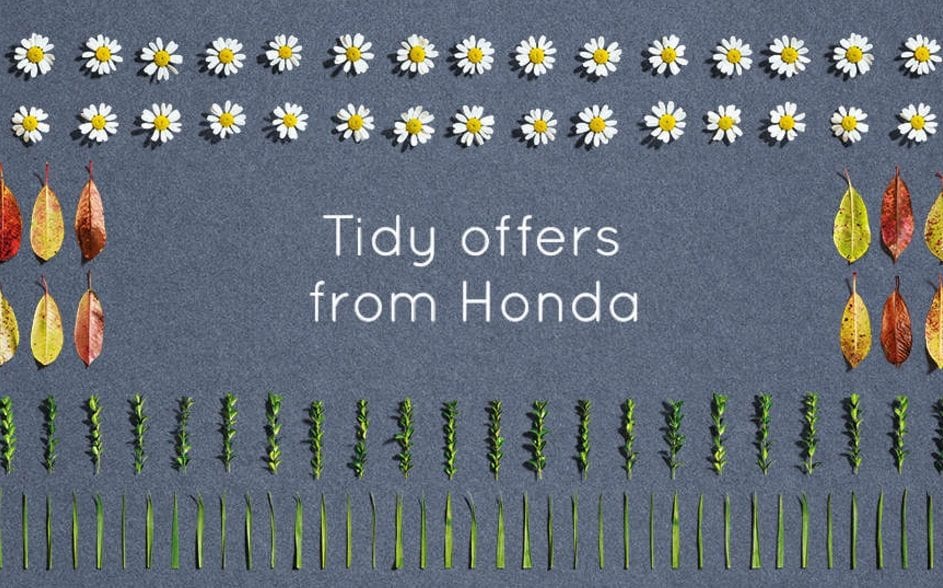 Honda Tidy Offers Lawn & Garden has launched campaign with fantastic savings to be had on Izy Lawnmowers, Core Lawnmowers, Ride-On Mowers and petrol powered handheld products, including blowers, brushcutters and hedgetrimmers until 31st July 2017.
Save up to £40 on Blowers
Contact your local C&O to find out more or enquire about products.
Promotion relates to specific models. DC products are excluded from the promotion. Terms & conditions apply.