CabCare is the leading provider of vandal guards for all types of construction equipment, including the Tanmill range of FOPS certified demolition guards.
Cabcare's design experience delivers Vandal or Demolition guards that comply with all the current legislation, ensuring that the cab and machine certification is not infringed. All current CabCare guards are designed to pick-up on existing fixing points, ensuring the cab's certification is not compromised.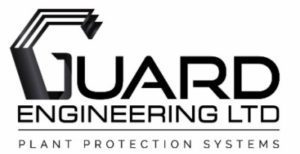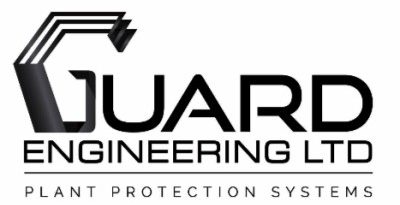 For over 25 years Guard Engineering Ltd have been servicing the plant/earthmover industry with specialised filaments including vandal guards, OPS guards and demolition guards as well as handrails, stone guards and other accessories.

Secure and locate your machinery with Trackunit.
Trackunit's fleet management tools will help you stay on top of maintenance and minimise downtime.