Come & Drive with C&O Construction
16th July 2018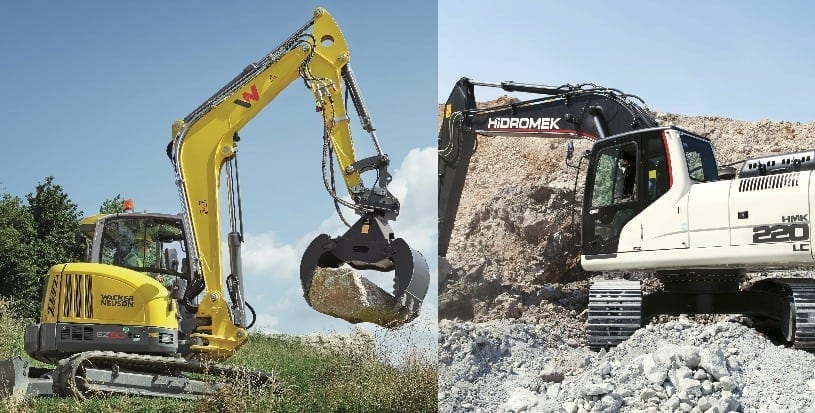 Exclusive preview of DV100

Introducing Hidromek excavators

20th & 21st July – 10am-6pm
Construction professionals are invited to Come & Drive with C&O Construction at the High Corner Inn, Linwood, Ringwood BH24 3QY for an exclusive preview of the new Wacker Neuson DV100 dual view dump truck with cab.
There will be an extensive range of construction machinery on site to drive from Wacker Neuson, Hidromek, and Merlo, plus attachments from ProDem, Gyru-Star, Trackunit UK and more.
The event, on the edge of the New Forest, will give customers an opportunity to take a closer look at relative newcomers Hidromek. The Turkish company manufacturers excavators in the 14-51 tonne range.