C&O Tractors takes on exclusive franchise for full line of Massey Ferguson Farm Equipment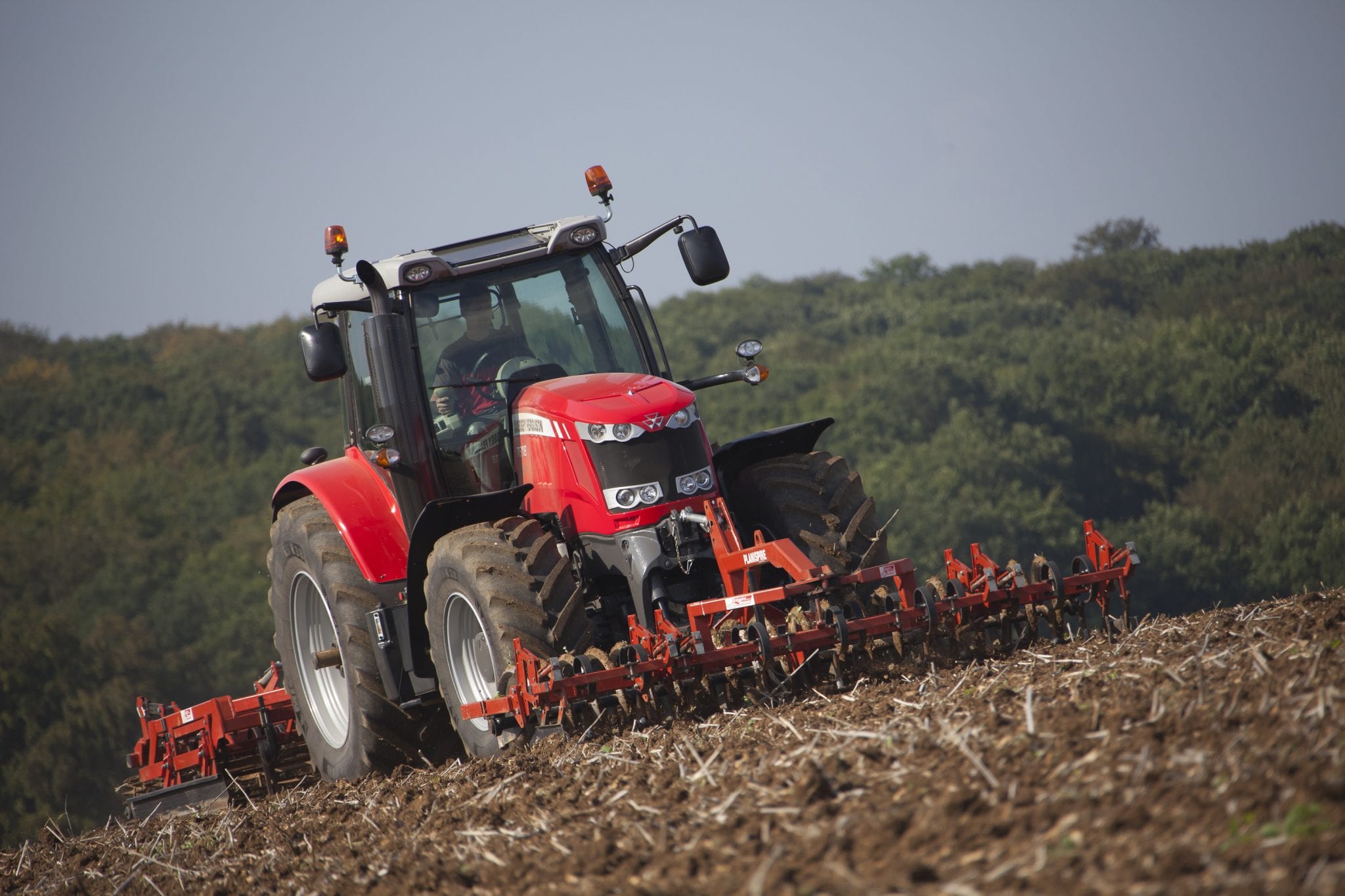 C&O Tractors Ltd has been appointed by AGCO as the new Distributor for its Massey Ferguson farm machinery Brand in South Central England.  This new move is part of AGCO's long-term strategy to strengthen customer service, offer full-line product ranges and ensure an increased availability of exclusive brand expertise at its distribution outlets.
Straddling several counties, C&O Tractors' exclusive Massey Ferguson territory includes parts of Dorset, Somerset, Hampshire, West Sussex and Wiltshire together with the Isle of Wight. The company will be responsible for the sales and support of the full-line of Massey Ferguson machinery including tractors, combine harvesters, balers, hay & forage tools, grounds care and materials handling equipment.
"We are very excited to be joining the Massey Ferguson family," comments Andy Coles, C&O Tractors Chairman and Managing Director. "The strength and depth of Massey Ferguson's product line-up provides a huge choice of award-winning equipment backed by MF's world-class After-Sales. The extended geographical responsibility afforded by the new Massey Ferguson franchise gives us greater opportunity to serve farmers and contractors across the whole region and drive the business forward. Massey Ferguson's outlook and goals align perfectly with those of our own, to put the customer first. There is no doubt that MF is in impressive form and the C&O team is looking forward to presenting the full range to customers old and new."
The new appointment is effective 24 April 2017. Full training on the Massey Ferguson product line for C&O Tractors staff will begin immediately and Open Days will be announced shortly.
"This is a significant new appointment in this key territory," says Mark Casement, AGCO Director Distribution Management UK and Ireland. "C&O Tractors is highly-experienced, extremely well-equipped and fully-focused on serving customers in this important farming area which accounts for nearly 10% of total industry tractor sales in the UK.  It is a great pleasure to welcome on board such a well-respected, service-orientated and financially-strong partner which is set to give a major boost to Massey Ferguson's presence in the region and give renewed stimulus to the Brand."
C&O Tractors has grown rapidly since it was founded in 1994. With 85 employees, the company operates through five depots including its headquarters in Blandford, Dorset,   Wilton in Wiltshire, Funtington and Selsey in West Sussex and Newport, Isle of Wight. The brand-new purpose–built Funtington premises, four miles north of Chichester was officially opened just two months ago. All depots boast fully-equipped workshop facilities and parts operations.