C&O Cultivation Day – 6 July 22
4th July 2022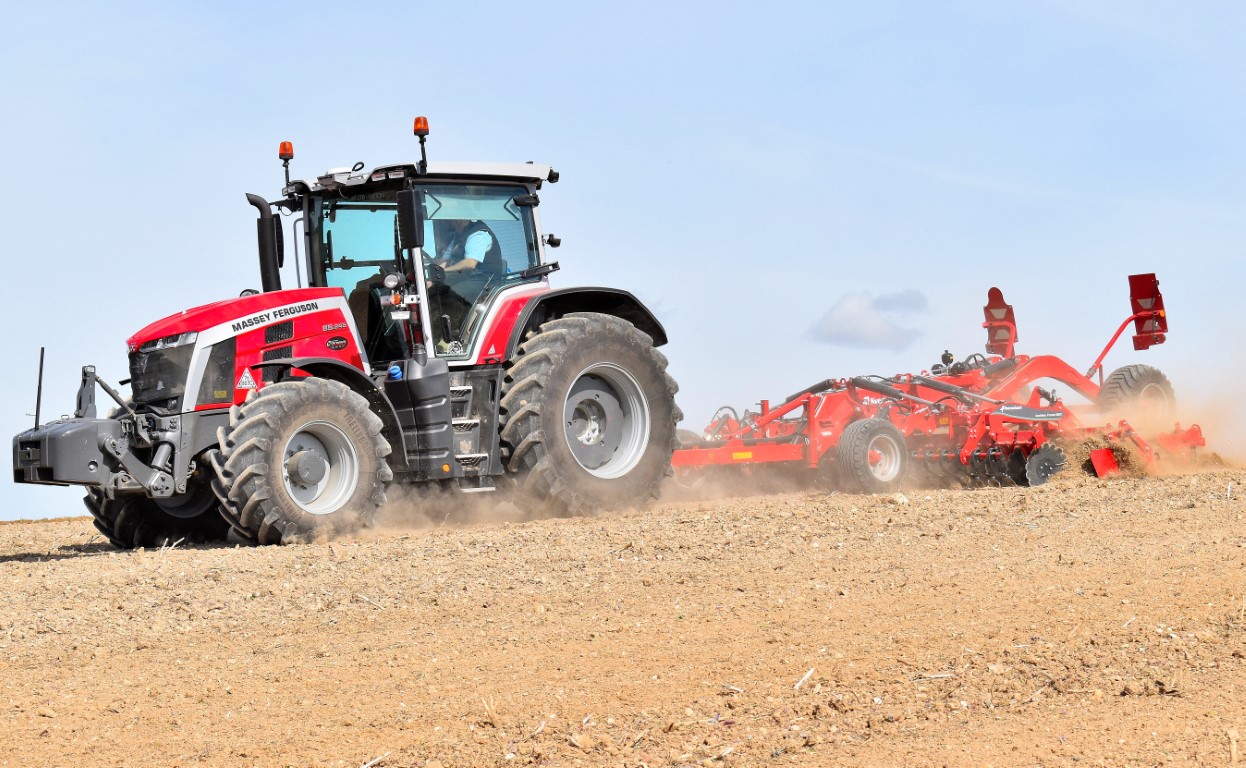 C&O Cultivation Day – 6th July
See Kverneland Cultivation Machinery
Sky EasyDrill min-till drill in action
Please join C&O Tractors at our Kverneland Cultivation demonstration event on Wednesday 6th July from 10am-3pm.
We will be taking advantage of early wholecrop harvesting to demonstrate cultivation machinery from
Kverneland
and the
Sky EasyDrill
on the latest
Massey Ferguson
tractors. Product specialists from our manufacturing partners will be on hand to demonstrate the Kverneland range of cultivation machinery.
Please join us at Fosse Way, Seavington / Lopen, Ilminster, Somerset,
TA13 5JJ
Refreshments to be provided at the C&O Cultivation Day.