Business as usual for New Holland customers
8th May 2017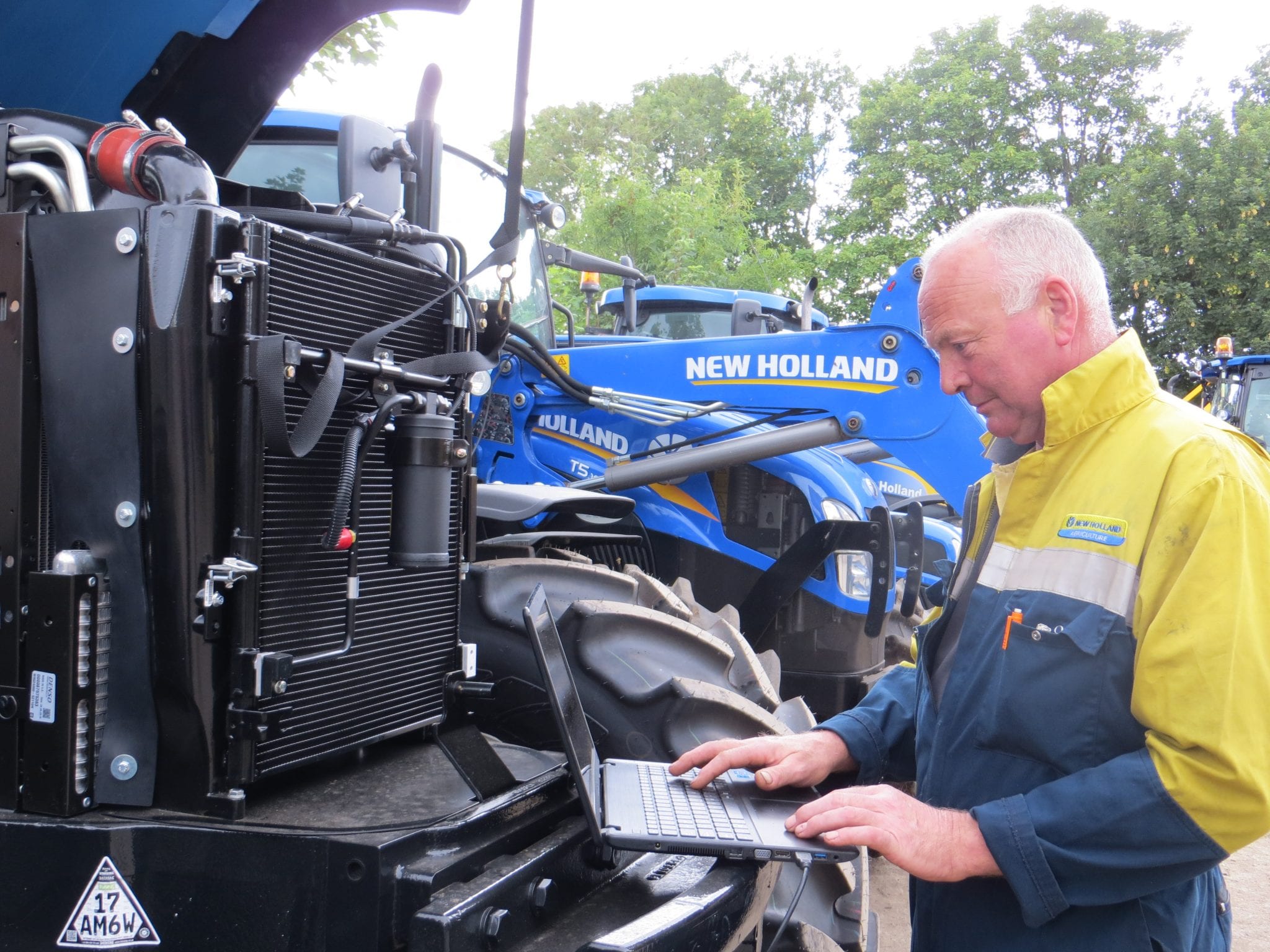 New Holland customers are still able to buy genuine New Holland parts at C&O Tractors. All our depots retain good stock and our local teams are on hand to help you find the right part. The New Holland manufacturer's warranty on all tractors and parts supplied by us is unaffected by C&O's notice to resign as a New Holland dealer.
Equally, in our service departments C&O Tractors are still able to support your New Holland tractors, balers and combines. Our New Holland-trained workshop engineers have the equipment and the skills to look after your New Holland equipment going forward.
If you have a specific query about maintaining your tractor please contact your local parts, service or sales team at C&O who will be happy to help.