Massey Ferguson Born to Farm Live event – 13th July 2022
8th June 2022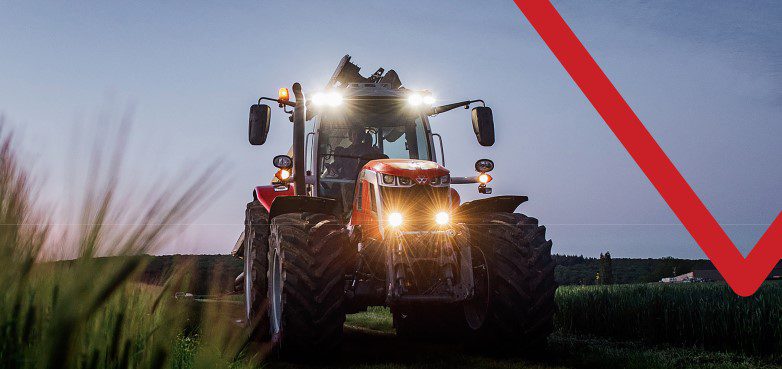 Born to Farm 13TH JULY 2022
Between 8.30am–3pm
Turnpike Showground, Motcombe, Dorset, SP7 9PN
C&O Tractors are inviting existing and future customers to join Massey Ferguson and the team from C&O at our Massey Ferguson Born to Farm event on Wednesday 13th July.
The event will help support the future business activities of farmers across the South West by giving them the opportunity to discover the full range of products from Massey Ferguson, from tractors, balers, grassland and harvesting equipment, including the latest release of 6S and 7S series tractors. Product experts from Massey Ferguson will be on hand to talk about the latest machines and technology.
Driving clinics, running throughout the day, will give the chance to really explore the capabilities of the tractor range.
The event will also be supported by AGCO partners and complementary brands including tyre manufacturers Trelleborg and AGCO Finance.
Hog roast and refreshments will be available as well as free gifts and special offers for attendees.
The location will be familiar to many as the site for the Gillingham & Shaftesbury show, the Turnpike Showground is within 10 minutes of the A30 and A303.
Register your interest in attending by completing our RSVP form. For more information call C&O on 01258 451 221 or talk to your C&O sales representative.