ISUZU
Isuzu New Stock & Current Offers
Get the latest on Isuzu New Stock and Current Offers on Isuzu D-Max Pick-up trucks from C&O in West Sussex.
Call Philip Prior in our Sales team on 01243 682  025 or drop in to C&O Isuzu. Scroll down for the latest on new stock and current offers on Isuzu D-Max pick-up trucks in West Sussex.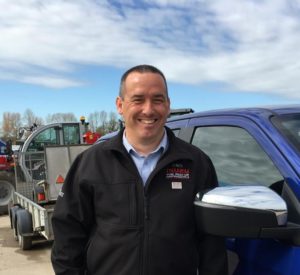 ISUZU NEW STOCK AND CURRENT OFFERS
NEW ISUZU PICK-UPS IN SOON – PRE-ORDER TODAY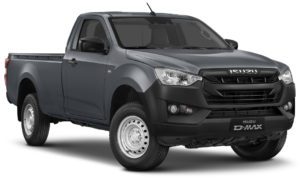 D-MAX UTILITY
Single Cab
Obsidian Grey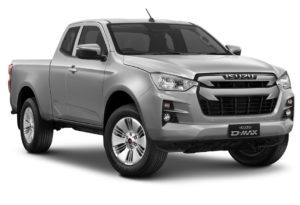 D-MAX DL20
Available for demo
Manual
Extended Cab
Mercury Silver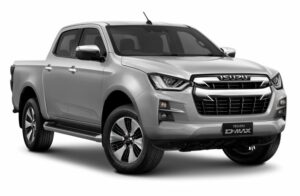 D-MAX DL40
Available for demo soon
Auto
Double Cab
Mercury Silver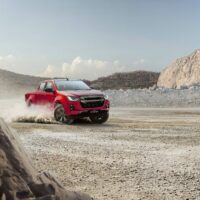 D-MAX V-CROSS
Auto
Double Cab
Spinel Red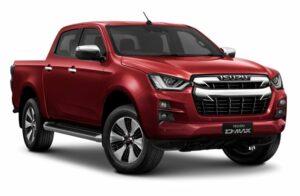 DL40
Manual
Double Cab
Spinel Red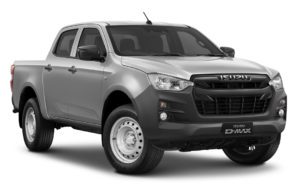 D-MAX UTILITY
Manual
Double Cab
Mercury Silver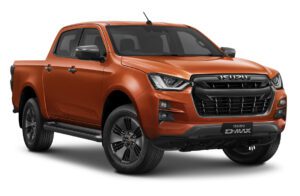 V-CROSS
Automatic
Double Cab
Orange
BUSINESS CONTRACT HIRE
Business Contract Hire is the perfect way to hire the Isuzu D-Max of your choice, offering an initial payment, fixed monthly rentals and allowing you to hand back your vehicle at the end.  Available to business customers only.
Pay an initial rental of between 1 to 12 monthly rentals.  The higher the initial rental, the lower the monthly rentals will be.
Pay regular monthly rentals over the agreed term of between 2 – 5 years.
At the end of your agreement you must return the vehicle to us as there is no ownership option.  If you have not exceeded your contracted mileage and have kept your vehicle in good condition in line with the 'BVRLA Fair Wear & Tear' guidelines you will have nothing further to pay.