15% off your Garden Machinery Winter Service
8th October 2015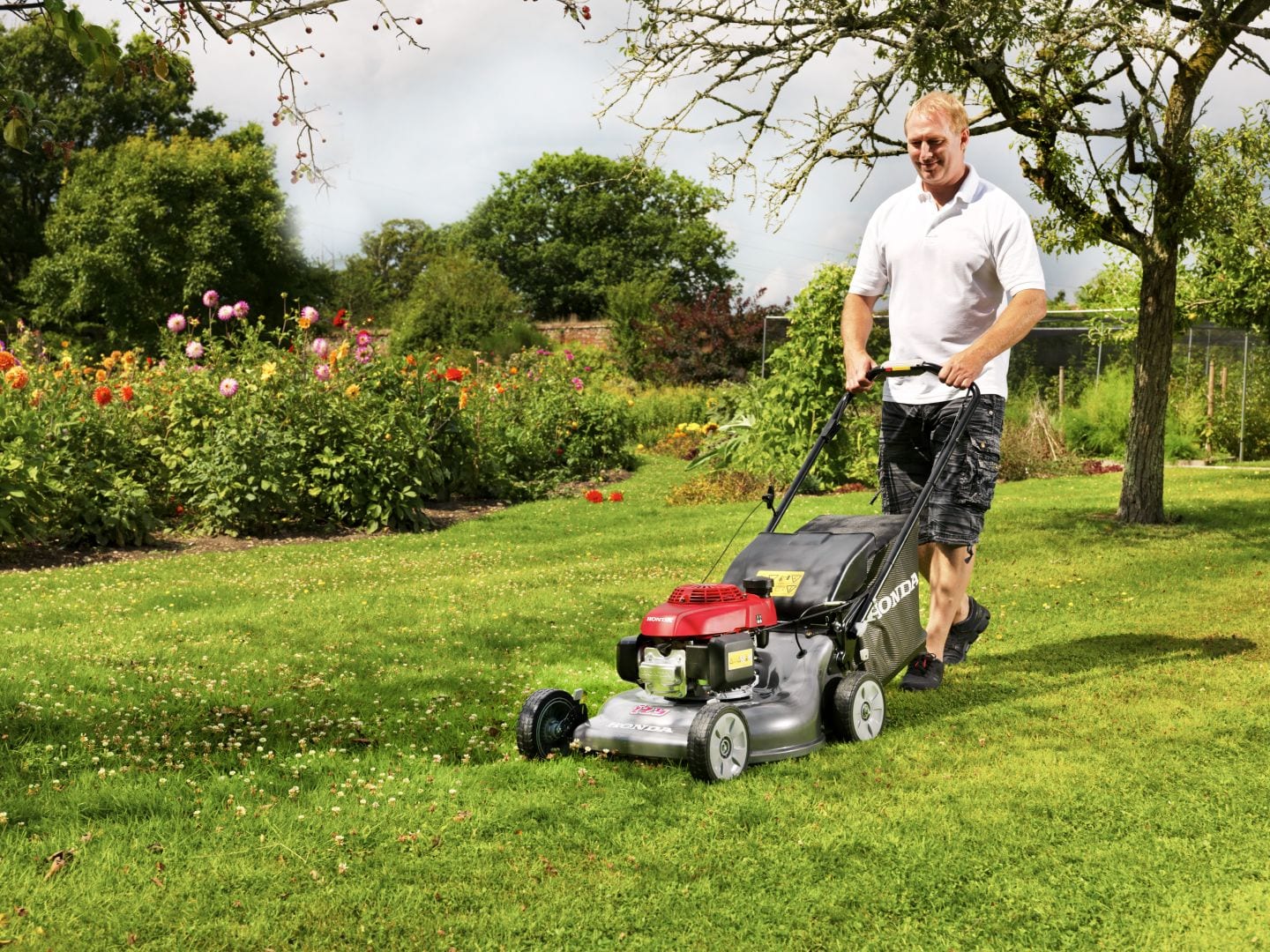 Now is the ideal time to book your lawn mowers, lawn tractors and garden power tools in for Winter Servicing with C&O Garden Machinery at C&O Tractors.
Book before 31st December 2015 and receive a 15% discount off the set service price if you bring your machine to us. 10% discount is available if you book before 29th February 2016.
From our depots at Blandford (Dorset) and Wilton (Wiltshire) our teams of skilled engineers will ensure that you machinery is in peak condition and ready for springtime. We have four fixed price servicing options available to customers. Should additional repairs be required on your machine we will always contact you and agree a price before undertaking additional work. Delivery is available – charges apply**.
Service A – Prices from £79.50*
Rotary and Cylinder Mowers
Cutting unit overhaul, change oil, clean air filter & spark plugs, check drive mechanism. Check and run machine.
Service B – Prices from £180.00*
Ride on Mowers
Service A, plus a check on all belts, drives, spindles & pulleys. Charge & test battery. Check controls, run & test.
Service C – Prices from £52.50*
Chainsaw, Brushcutters & Trimmers
Service engine, sharpen blade. Run & test.
Also available: Cylinder grinding, chain & blade sharpening.
*All prices exclude parts and VAT. Discounts are subject to make & model. If modle is not from a brand supplied by C&O Garden Machinery/C&O Tractors we cannot guarantee to be able to provide the early bird discount due to additional costs for sourcing parts. Strictly payment on collection.
**Delivery Charges
Ride on mower £18
Rotary/handheld mower £12
Ask for prices if two or more pieces of machinery to be transported.